Are there quality flashlights that cost less than $1? Well, the answer is a certain yes, you can get one that is waterproof, rechargeable, and multi functional at $0.99. The name of the this amazingly affordable flashlight is Han Shi Flashlight (Zoom Flashlight) .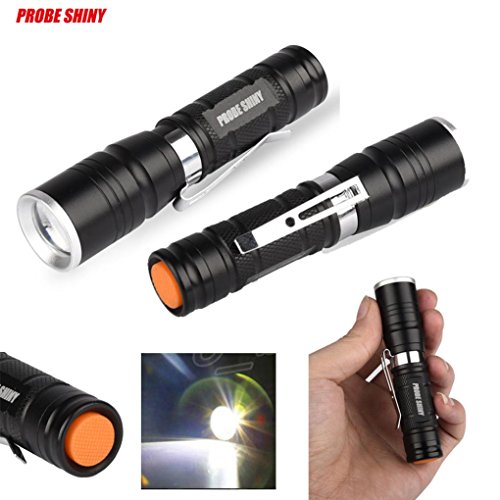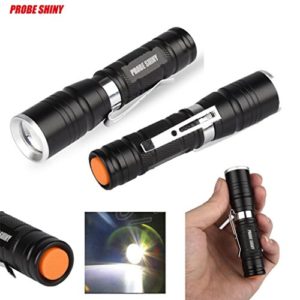 Then there is another flashlight that comes at $0.99 which too is rechargeable and waterproof. It can be used for sporting activities. Its mini size makes it extremely handy for outdoor activities. It's called Vibola 3W LED.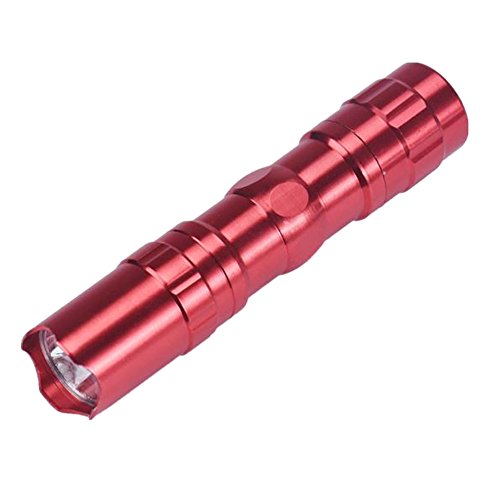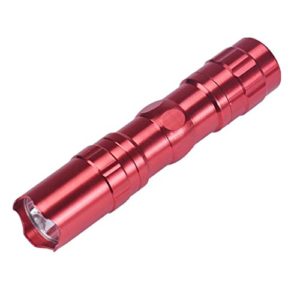 What if I don't want to spend more than $0.50 on a flashlight? If this is what you have in mind then Yang-Yi USB flashlight is for you. It is portable, rechargeable, and waterproof. It is very handy. When such a flashlight comes at just $0.23 then there is not much to think for anyone but to order it right now.