Well this is one way you can use a flashlight though we do not reccomend it!
A 59 year-old woman was jailed Tuesday under a $100,000 bond after she allegedly attacked her older brother with a metal flashlight.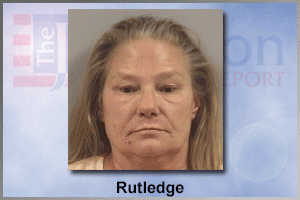 Deputies said it happened at a home the siblings share in the Bell Hope Mobile Home Park on Swift Creek Road near Smithfield.
Around 1:30am, deputies responded to the scene after the 61 year-old disabled victim was struck in the head with the flashlight causing severe lacerations.
The victim was taken to Johnston Medical Center in Smithfield for treatment. The man's sister, Linda Marie Rook Rutledge was arrested and charged with felony assault with a deadly weapon with intent to kill.
Authorities said alcohol may have played a factor in the altercation. The flashlight was seized by officers as evidence.