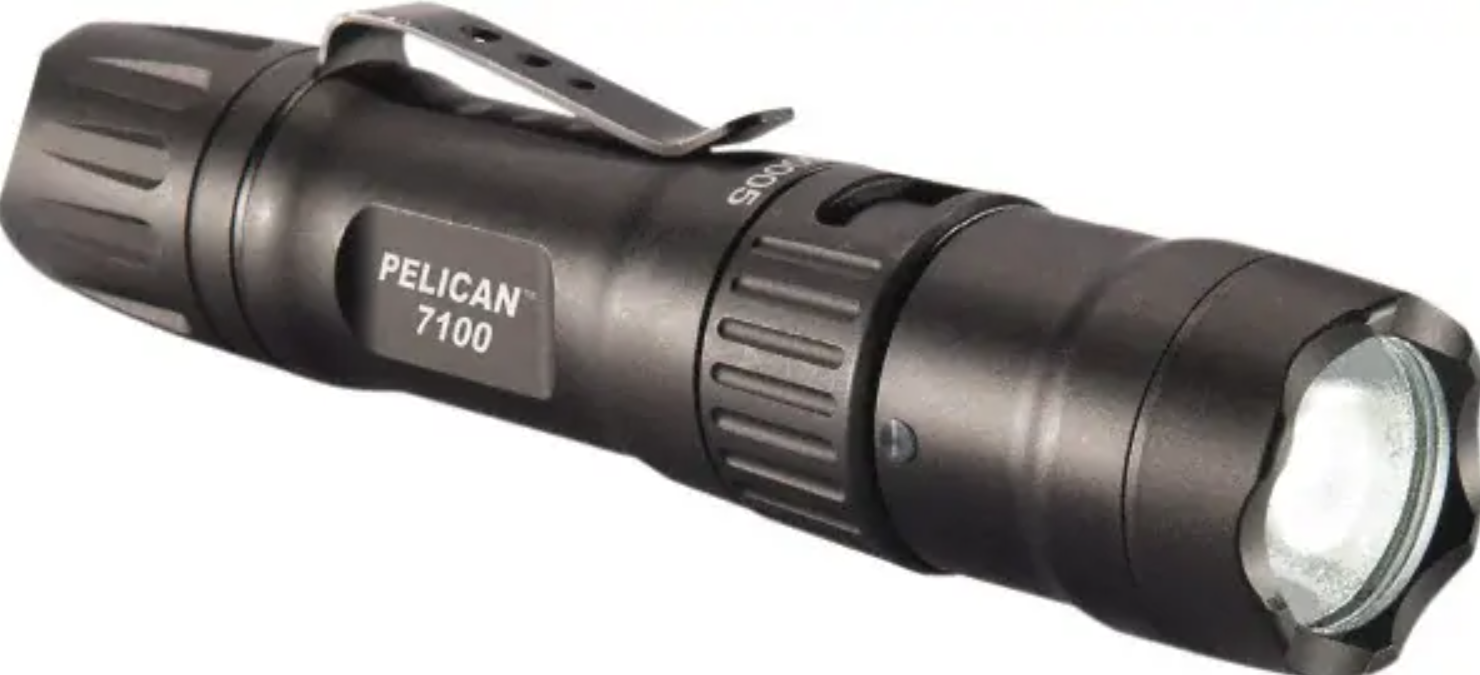 Read about some of the very best led flashlights on the led flashlight market. Pelican LED Flashlights.
Pelican LED Flashlights
By Nicole Roberts
Pelican LED flashlights are safe, reliable, and built tough to handle the hardest jobs. How many times has one been going along doing fine and out of nowhere the lights go out, or something breaks and one needs to see into a dark place? Well with Pelican lights, one is always sure to have a dependable light in the dark.
There are many reasons to need and use a flashlight. If someone lives in an area close to the ocean, he or she is sure to need back up flashlights and candles for when hurricane season hits. If someone lives in any area where the electric goes out on a regular basis he or she needs dependable and safe flashlights. Everyone like campers, hikers, homeowners, mechanics, military, and police need good dependable and safe flashlights as well.
No matter whom the person is he or she will always find the need for a good safe flashlight. So why not use the best, a Pelican LED flashlight. Pelican makes flashlights for everyone. They come in tactical, personal, and medium duty with an array of choices in each category.
The Pelican flashlight tactical series are geared more towards the military and police officials. This series of flashlights come in many different sizes and features. For instance, the Pelican M6 2320 comes with two CR123 lithium cells. The lithium cells are high quality ensuring safety and extended use as well as the security of knowing one's batteries will not leak into the flashlight or onto the skin.
The high-powered Xenon lamp is extraordinarily bright. The body of the Pelican M6 is made of CNC-machined aluminum for tough durability and a secure grip for comfort and safety. The switch is on the end with a safety lock feature to keep the light from accidentally turning on and draining the power source. There are many more Pelican flashlights in the tactical series some even come with rechargeable batteries.
Pelican LED flashlights make a variety of personal flashlight. The personal series of Pelican flashlights are constructed of a strong polycarbonate resin. They come in many shapes and sizes and have Xenon lamps. The Pelican Tracker 2140 is tough and unable to be harmed by water, chemicals, or even corrosion. This particular Pelican flashlight can either be held or clipped onto one's person depending on one's particular need.
Shop for Pelican LED flashlights 
The Pelican flashlight personal series offers lights that hook to a keychain, clip onto clothing or areas one needs to be hands free, and even smaller personal lights that can clip onto a book. Another great benefit of the Pelican flashlight personal series is that most of the models are able to be under water and still work as well as if they were on dry land.
The medium duty Pelican flashlights are much like the tactical and personal use flashlights. The medium duty flashlights are made of a break resistant ABS body that like the personal use flashlights are resistant to water, chemicals, or corroding. They have a side slide switch that easily glides on and off. In addition, they resist high hot temperatures and low cold temperatures.
If one is in need of a strong, dependable, and safe flashlight, then Pelican LED flashlights is the way to go. No matter what the need or the scenario Pelican flashlights are sure to have a perfect light for someone when the dark tries to take over.
Nicole Roberts
Pelican LED Flashlight Article Source: http://EzineArticles.com/4966928