After having purchased a flashlight, you might be concerned about its batteries. Well, there is nothing to worry about. At flashlight Mecca, we provide batteries for flashlights and other electronic gadgets.
If you have a headlamp or an LED flashlight in your hands with a dead battery, you have got to be looking for a new and working one. There is a rechargeable blue li-ion battery. It is compatible for emergency lighting, portable devices and power tools. It is a high quality battery having a capacity of 5000mAh that gives you sufficient number of uses per charge.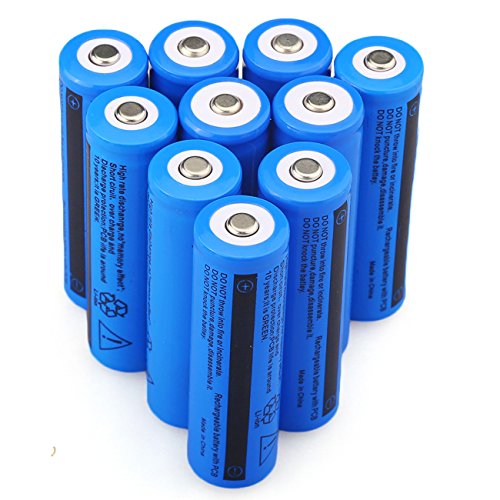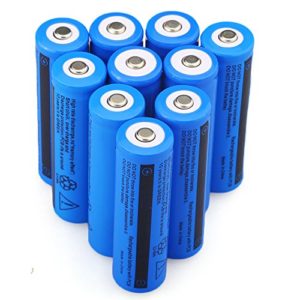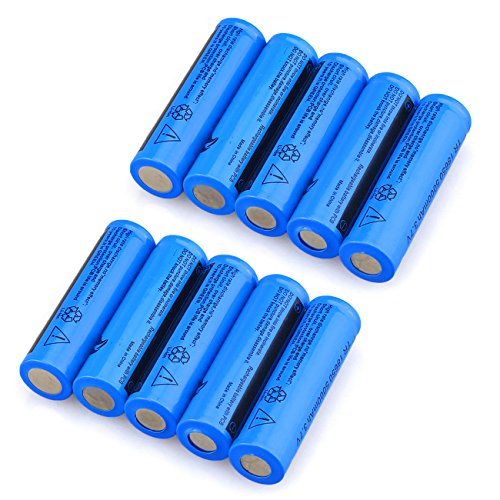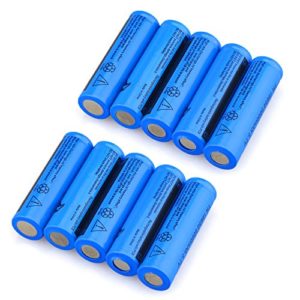 There are certain other batteries as well, one of which is Tenergy D size button top battery. This battery is designed for enhanced performance in high drain applications such as emergency lighting, portable devices, and power tools. It has a capacity of 5000mAh which helps it last long.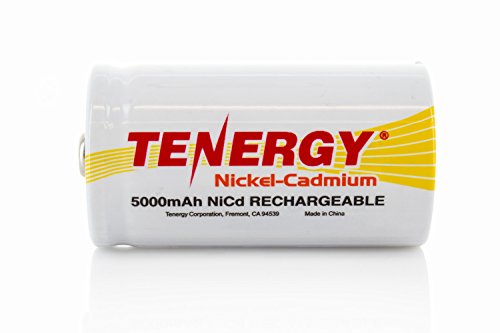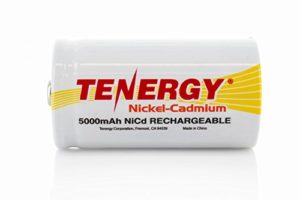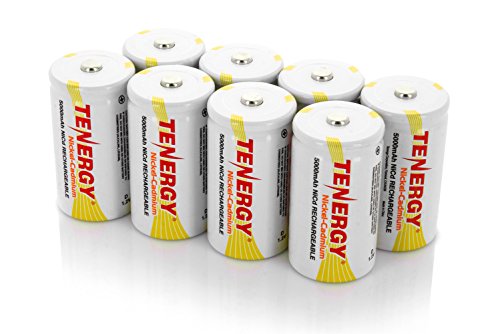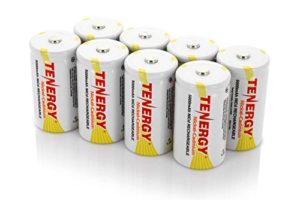 Want more power in a battery? If yes, check this set of four power packed DZT1968 batteries, each having a capacity of 9800mAh which gives you much longer and more uses per charge. Along with flashlight, this set of batteries is best suited for several other electronic gadgets.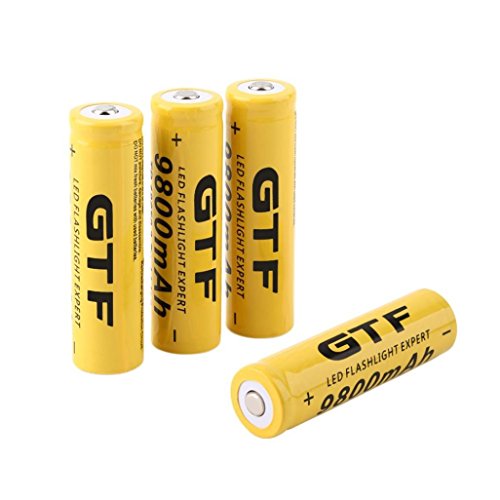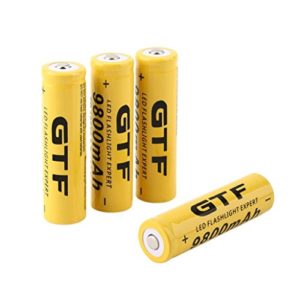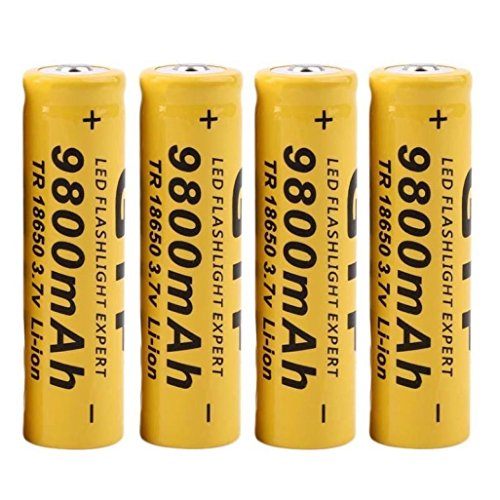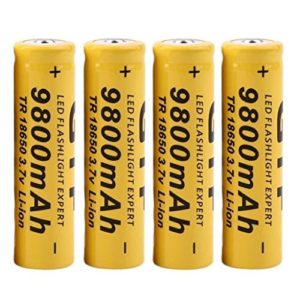 All kinds of batteries at Flashlight Mecca are rechargeable. When you can save money by purchasing rechargeable batteries, then why waste money on the batteries that serve a purpose of one time use? Hurry up and book one for yourself now!