The Windvape® 3 in 1 Pocket Multitool Flameless USB Travel Lighter is a gadget that can be used as an electric lighter, phone charger, and flashlight torch.
It has a long battery life, and when it is fully charged, it can light for 2500 times. That means you can light 100 packages of cigarettes with it.
This flashlight, Torch gadget has a 3200mAH power bank providing a full charge for smartphones and tablets. Charge your iPhone, iPad, Samsung Galaxy devices and many such gadgets with this product of ours.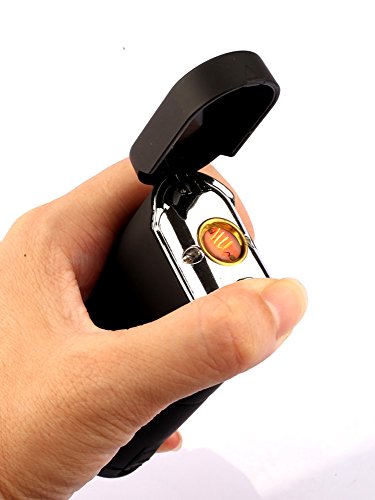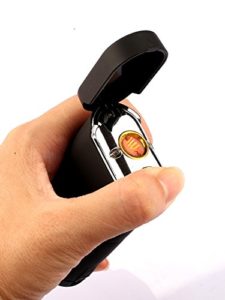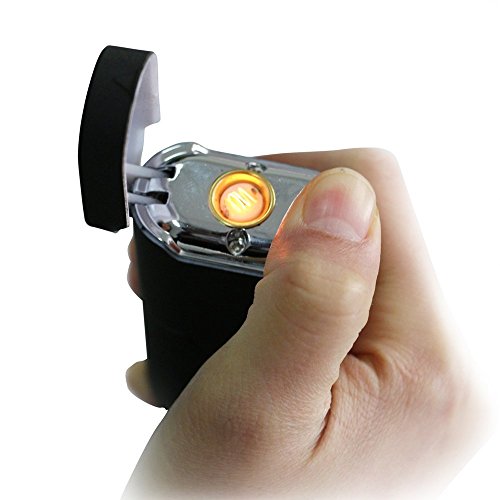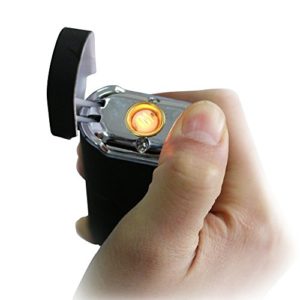 It can be used for camping, emergency situations, traveling and so forth.
Go out at night to jog and don't forget to take this with yourself. If you have a power outage in your home, it will come in handy for you.
With so many applications, this gadget is worth buying!