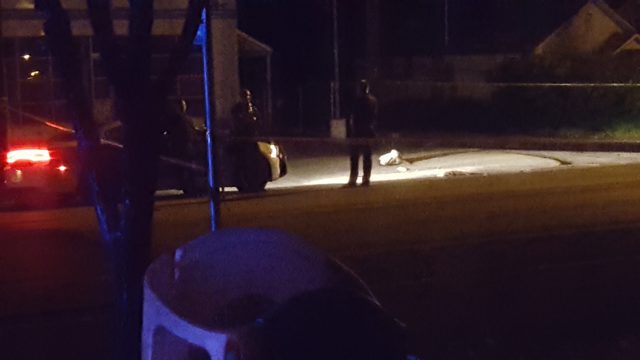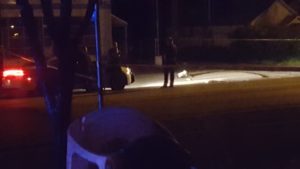 Yep, a not so good way to use a flashlight unless you are looking to go to jail!
MISSOULA. Mont. – Sgt. Collin Rose says a Missoula Police Officer was assaulted early this morning with a large metal flashlight.
Sgt. Rose says the officer was responding to a call that came shortly before 2:30 a.m. about a man in the road causing a traffic hazard.
Officials say the incident happened on the 2000 block of South Higgins Avenue.
He says when officers arrived on the scene the man assaulted the first officer. He says the officer attempted to take the man into custody, but the physical altercation continued.
Officials say additional officers arrived on the scene shortly to assist.
Sgt. Rose told NBC- Montana the assaulted officer was taken to the hospital after the assault. Rose says the officer was treated and released.
Reports say the officers on scene then realized the man who assaulted the officer was having medical issues and attempted CPR. Officers also called for medical back-up and he was transported to a hospital.
The incident is being investigated by the Montana Department of Justice Criminal Investigations.
The names of the officer and the man have not yet been released.
Source: http://www.nbcmontana.com/news/keci/officer-assulted-with-flashlight/508659517