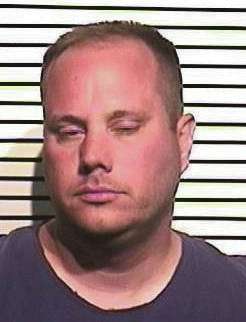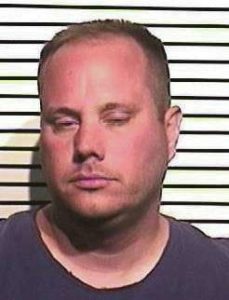 Do not use your flashlight this way!
By TOM HOLM
tholm@postregister.com
Idaho Falls Police on Thursday arrested an Idaho Falls man for a report he hit a man with a flashlight causing a large cut to the victim's face.
James Schumacher, 40, is charged with one count of aggravated battery. Schumacher was released to pretrial services and a no-contact order was put in place with the victim. Schumacher has a preliminary hearing scheduled June 14.
Court records show police responded at 2:20 a.m. Thursday to a disturbance on the 2800 block of Yellowstone Highway at South Tourist Park.
When police arrived they found the 40-year-old victim sitting down and a "large amount of blood (had) pooled between his feet," court records show. The victim later was taken to Eastern Idaho Regional Medical Center to receive stitches to the wound on his face.
The victim told police Schumacher, with whom he had confrontations with in the past, shined a flashlight into his tent. Schumacher had been searching for his dog which had escaped his nearby home.
The victim asked Schumacher to not shine the flashlight at him and then Schumacher reportedly hit him on the left side of his face with the flashlight. The victim's wife told police she witnessed Schumacher hit her husband with the flashlight.
Police later located Schumacher who was calling out for his dog. He told police he punched the victim in self-defense after the man took a fighting stance. Police noted Schumacher had no injuries to his hands consistent with punching someone.
Aggravated battery is punishable by up to 15 years in prison.
Source: http://www.postregister.com/articles/news-todays-headlines/2017/06/02/if-man-charged-hitting-man-flashlight