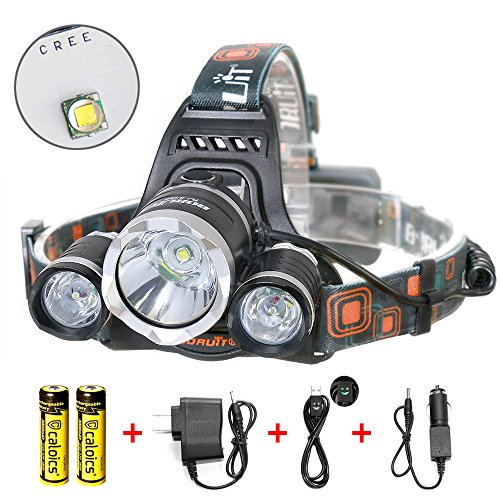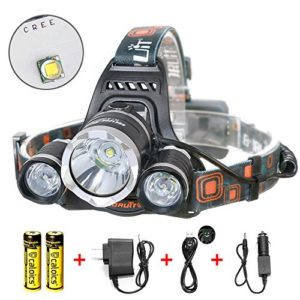 Headlamps are what you would need when handheld flashlights are not enough. At Flashlight Mecca, we have many varieties of headlamps. And if you like reading, camping, hunting and fishing, all at night then a headlamp would be most suitable for you.
Headlamps are easy and convenient to use as they allow you to go hands free. And when your hands are free to do anything, your productivity is bound to increase.
Here is a flashlight called Boruit headlamp. It has a red light indicator on its battery which is very helpful while taking a night                                                                         walk.
There are other high quality headlamps that might interest you. Get one                                             for yourself.
Check them out now!