A flashlight that is rechargeable, highly rated and quick to recharge. It has many useful features and has 15 LED bulbs. To add the cherry on the cake is the fact that it comes at a very affordable price. The flashlight in question is the 15 LED work light rechargeable flashlight.
   What makes it worth buying?
It has LED bulbs that can last over 10,000 hours.
It has adjustable brightness which can be lowered with a push of a button so that it uses only 5 bulbs. It        additionally saves power.
It has a capacity of more than 1000mAh which allows the flashlight to last up to 12 hours in one charge.
It has special condensing reflecting cups, which make its range be seen to about 500ft.
It has a red indicator to inform when the charging is complete.
                                                                                                                                                                              The above mentioned points answer why it is a valuable flashlight at this price.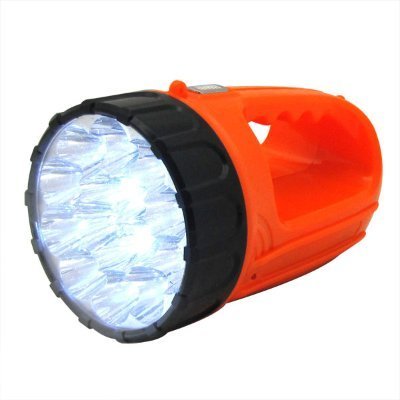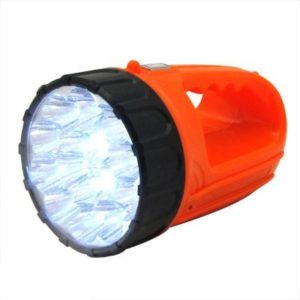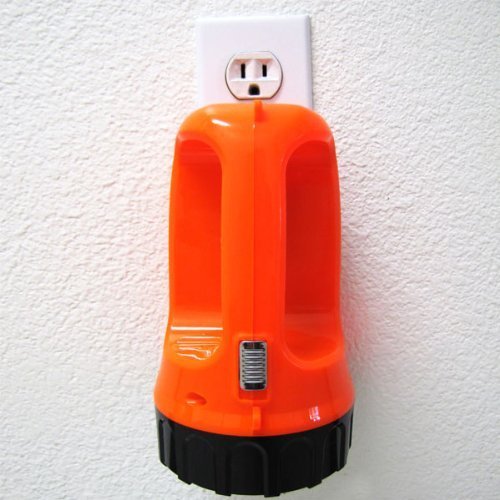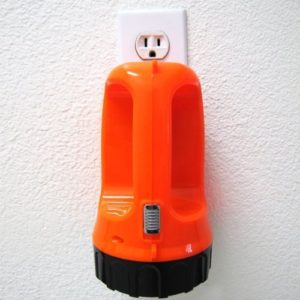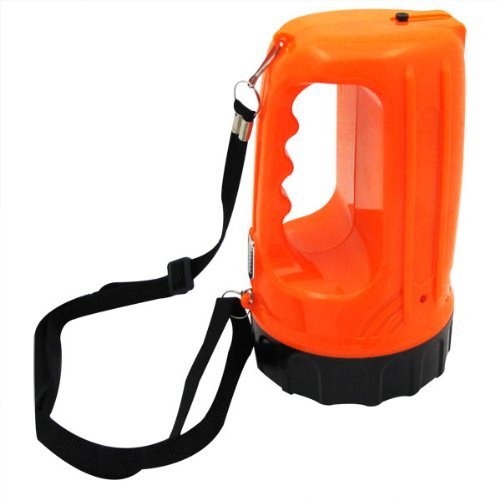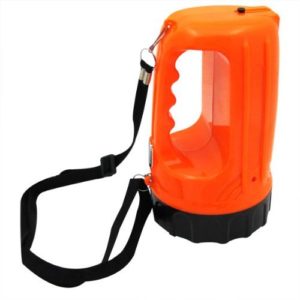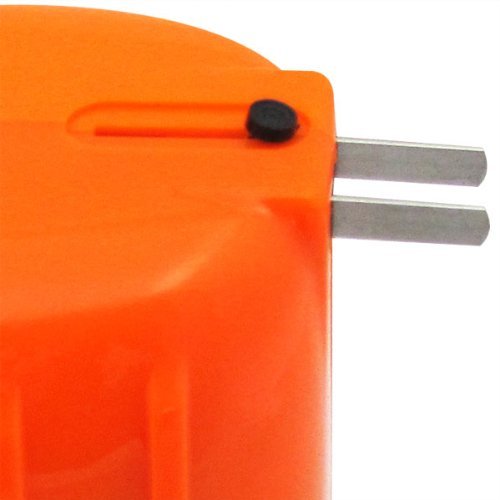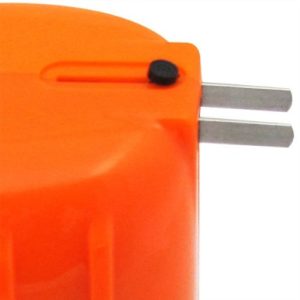 This flashlight is useful for any situation. Be it an emergency, requirement at home or a camping trip, this flashlight is going to deliver the goods for you.
To recharge it, all you need to do is find a regular 110 volt wall socket at home and plug it in. The dimensions measuring 7″ x 4″ x 4″ assure that it is handy to use. There is a lot to offer in one single flashlight, that too at an affordable rate.
So, buying a flashlight worth $10.29 definitely seems a great deal!
Check it now, click the link below!
15 L.E.D. High Powered Rechargeable LED Flashlight Wall Socket Charging Flash Light Design (with Carry Sling)